Reclaim Our Republic
Wikileaks: Clinton Foundation Misled Employees About Results of Internal Audit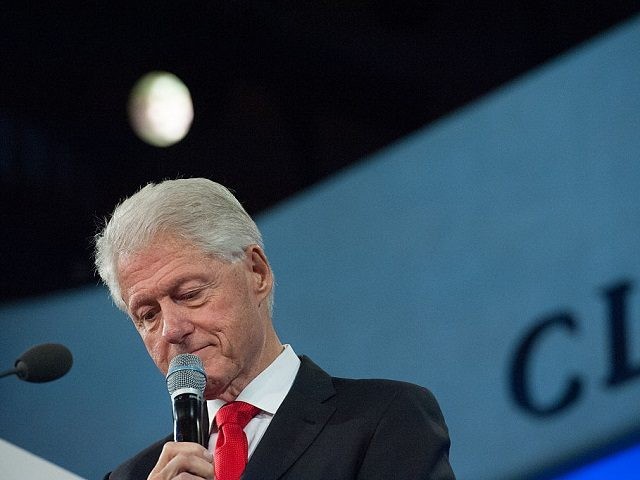 The Clinton Foundation gave incomplete and misleading information to its own employees about their feedback given during a corporate review, according to a memo seen in the latest Wikileaks release of John Podesta's purported emails.
Jennifer Reynoso, a New York lawyer who conducted the review in 2011, disseminated talking points for a Clinton Foundation staff meeting to John Podesta, Cheryl Mills, Chelsea Clinton, and Bruce Lindsey in January 2012.  The memo covered up embarrassing data about the staffers' ranking of the organization's efficiency and downplayed their concerns as "constructive criticisms."
The memo states: "Interviewees were asked, among other things, to rate the effectiveness and efficiency of the Foundation's operations." However, the results on "efficiency" do not appear in the talking points.
The reason for the omission is pretty obvious. The actual review states that…
View original post 1,179 more words