Is there not one democrat mother who will speak out against letting men go into the rest rooms where little girls may be at the same time?
Reclaim Our Republic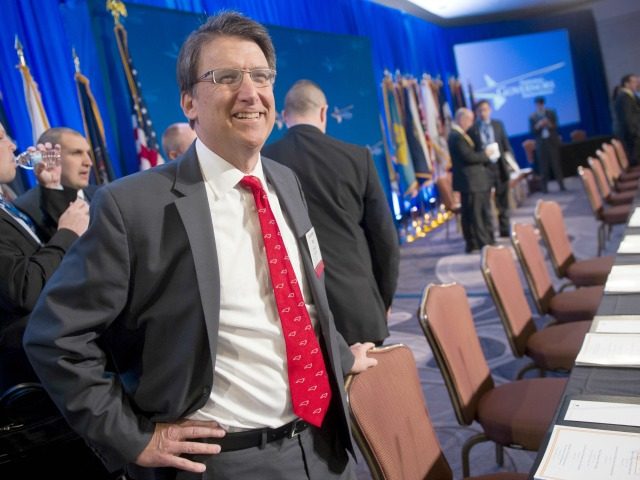 President Barack Obama's transgender-boosting administration "fails to grasp the serious privacy and public safety problems" caused by its effort to prohibit single-sex bathrooms and to urge individuals to decide which of the two sexes' private bathrooms they desire to use at any given moment, says a legal brief prepared by North Carolina.
North Carolina and its GOP governor, Pat McCrory, have filed the brief in United States District Court to answer the Obama administration's lawsuit against the state's privacy-protecting 'HB2' law, properly called the "Public Facilities Privacy & Security Act." The Obama administration claims the law, passed in March, violates the civil rights of gay and transgender individuals.
The State argues in its brief:
As the Act's text and legislative history make clear, the General Assembly was focused – not on disparaging transgender individuals – but rather on a commonsense concern…
View original post 671 more words