Does anyone need a membership card to be a Muslim? Or, is just a bias in their favor proof positive?
Reclaim Our Republic
Hillary Clinton, Racist: Her Top 5 Worst Comments (in Public)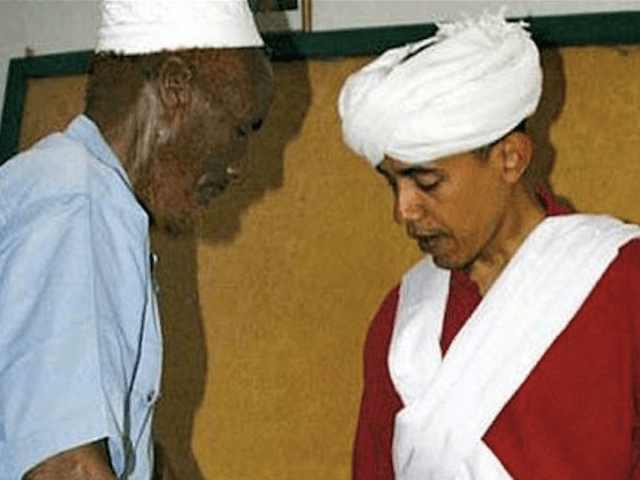 Hillary Clinton has made Donald Trump's remarks about a federal judge, among others, the basis for a campaign accusing him of being a racist. It is worth visiting Clinton's own history of making racially offensive comments for political gain.
1. "Hard-working white Americans" prefer her to Obama. In May 2008, Clinton told the USA Today that while Obama was leading the delegate race, she still had a broader political base. Unfortunately, she made that claim in explicitly racial terms, citingan Associated Press poll "that found how Senator Obama's support among working, hard-working Americans, white Americans, is weakening again, and how whites in both states who had not completed college were supporting me."
2. "Colored People's Time." Clinton appeared alongside left-wing New York City mayor Bill de Blasio at the annual Inner Circle Dinner…
View original post 2,367 more words