Reclaim Our Republic
Benghazi Security Officer Warned U.S. Months Before Attack: 'Everybody' Will Die
Benghazi Committee Releases Final Report, Slams Hillary 
Exclusive — Sarah Palin: Administration Lies, Soldiers Die. Yes, Hillary, at Every Point 'It Matters'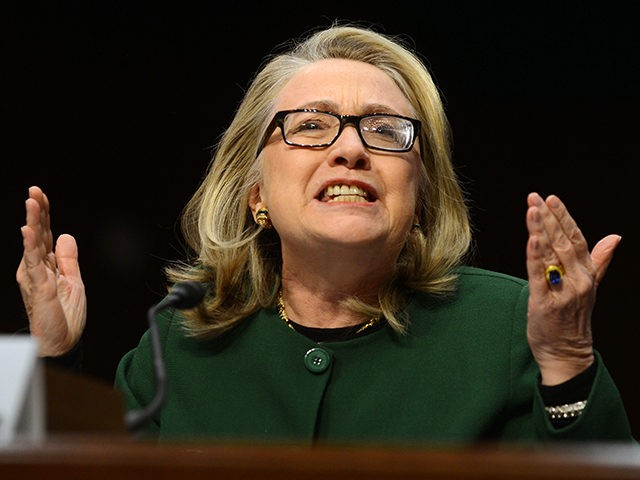 Listening to the Benghazi Committee reveal what we knew — the Obama Administration's devastating lies cost lives, and at any point it just doesn't matter to them. Thank you to Congressional investigators for their report.
The Administration's deception is beyond shameful. They sat back and allowed our peacekeepers to die during what they witnessed becoming a suicide mission. In command of the greatest military in the world, yet officials sat back in Washington's comfort, not allowing our troops to do their job to protect fellow Americans.
Hillary left our men behind. Hillary is disqualified from serving as Commander in Chief.
The Administration lies and denies in places like…
View original post 2,579 more words